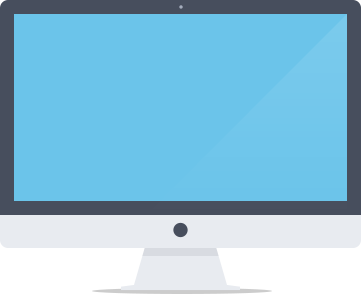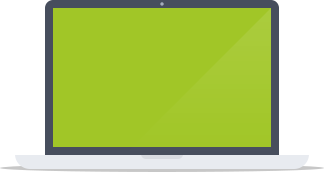 Welcome To
SchaumburgSEO


The Premier Search Engine Optimization Company In Illinois






Harness The Power Of Social Sites To Build Your Brand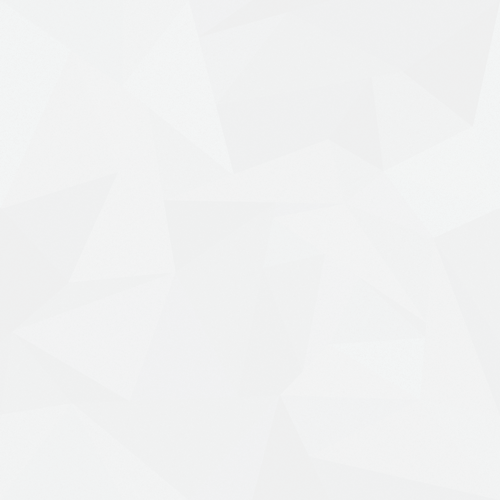 Dominate The Competition And Take Your Page To The Top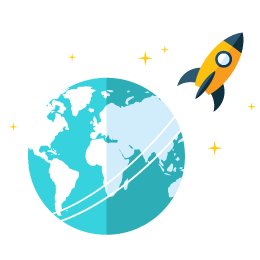 Search Engine Optimization Experts In Schaumburg, IL
Search Engine Optimization has become an essential part of success for nearly every business. For people to find you online, you need to use SEO. Outside of a link from a major website, there is very little chance that anyone will find you. People today rely on search engines to find the businesses, products, and services that they want. Whether they know your business or not, they are likely to use a search engine to sniff you out or to find what you offer. If you do not appear on the first, or, sometimes, the second, page, you are less likely to get their attention. Very few people are willing to go to great lengths, or any at all, to find a specific business. If you are not there in the moment, they will move on to your competitor. You lose their money and your competition will win. SchaumburgSEO is here to help you in this area. We can help you with your SEO in Schaumburg Il along with your SEO both nationally and internationally. Contact us for a free consultation and analysis. We will provide you with an honest assessment of the changes that would improve your business.
Online Reputation Management
Analyzing negative materials about your brand and addressing them with sentiment analysis and press release distribution.
Conversion Rate Optimization
Turn your visitors into customers with our team of experts. We'll analyze your website and develop a suitable conversion-rate strategy.
Real-Time Social Media Analytics
We produce solid analytics, reports, and technical audits that can help your business grow and dominate your competition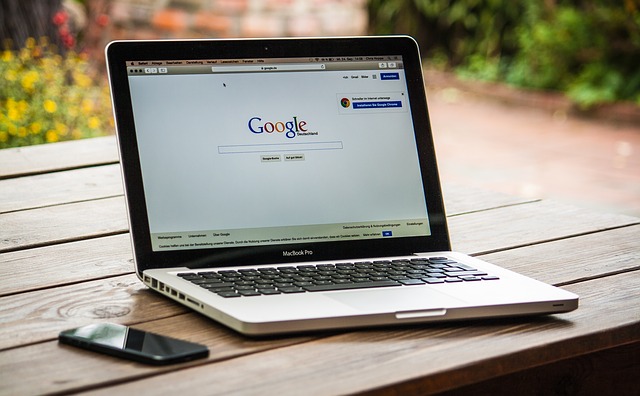 Take Your Site To The Front Page of Google!
You can expect unmatched SEO services that help websites boost their organic search rating drastically in order to compete for the top rankings -- even when it comes to highly competitive keywords.
Get more traffic to your site
Rely on Schaumburg's premier SEO specialists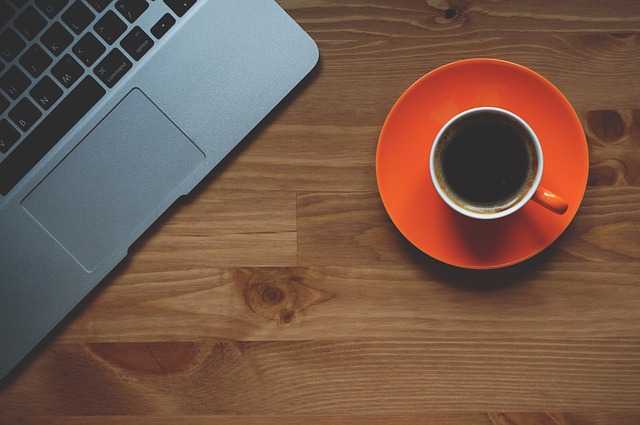 Think about the last time you used Google. Maybe you wanted to find a local restaurant or you wanted to look up a guide online. It does not matter what you chose to search, every website that appeared on top used SEO. It is effective for every website. From how-to guides to industrial businesses to government agencies, they all use some form of SEO. It is not always as effective or thorough, and it is not always intentional, but SEO is part of what makes their website successful. When not used properly, though, the website will appear lower on the search engine list. Few people go to the second or third page, and even fewer go beyond that. If your website appears that far back, you are not getting any attention.
FREE CONSULTATION AND ANALYSIS
Want to discuss your SEO options? Fill out our Discovery Form or call us at 630 329 9741
Keyword Optimization
One of the biggest aspects of Search Engine Optimization is the use of keywords. This is the primary focus for most people. Everyone has a set of keywords that they want to include in their web page in various areas. The content, the address bar, the alt text, the link and description in the search engine, and in nearly every part of the website that you can imagine. Everyone uses these keywords. The government optimizes their websites for search engines just as much as local and major businesses do. These are the most effective way to get the topic known. When crawlers search websites using specific keywords given, they will rely on these keywords to determine relevancy. Relevancy pushes you up in the Page Ranking.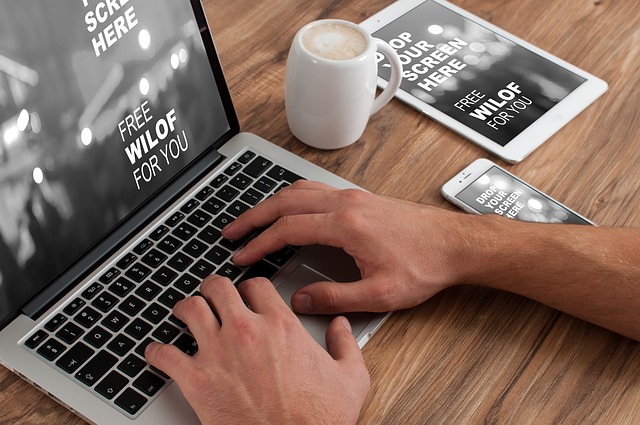 While you may feel that you can handle keywords alone, it is a dangerous game. Stuffing keywords, as an example, can get you banned from Google. Yes, Google has rules and may ban your website from search results if you break them. At SchaumburgSEO, we can help you to use keywords in an effective manner. You will have the high quality content and the relevancy that your website needs to remain competitive in your market.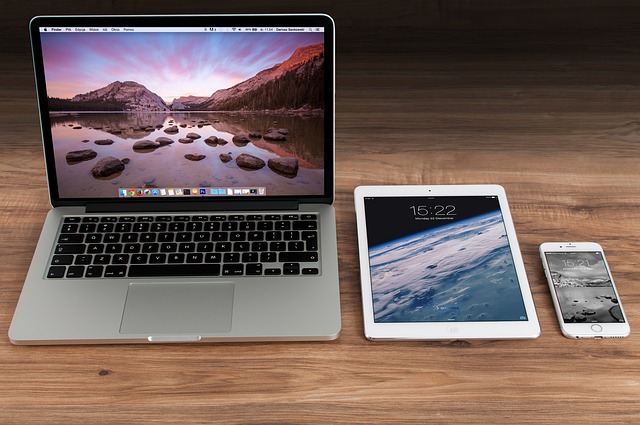 Local and widespread focus are both available, too. SEO in Schaumburg Il is not the same as SEO in cities across the world. What our local demographic wants to see is unique. Every city has specific keywords built around the needs, search habits, and location of the city. Our goal is to help you build your local SEO in Schaumburg Il. If you want to appeal on a national or even global level, as well, we can offer the same quality of work. We help you to target your exact customers in a way that you can trust. We have knowledge, skills, research, and experience backing us up.
FREE CONSULTATION AND ANALYSIS
Want to discuss your SEO options? Fill out our Discovery Form or call us at 630 329 9741