The Best SEO Company In Schaumburg, Illinois
Our team creates effective content strategies for any and all companies. We have a proven track record in increasing search engine rankings.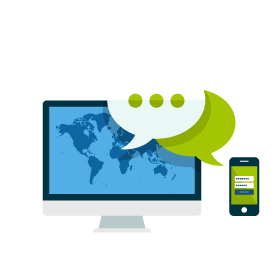 We pursue relationships based on transparency, persistence, mutual trust, and integrity with our customers and other business partners. We will always put you first
At SchaumburgSEO our of specialists consistently provide our customers with outstanding results by combining creative ideas with our vast amount of experience. This allows us to help you build a sustainable, long-term relationship with your clients by engaging them with your brand using social platforms
We work in all areas of internet marketing such as search engine optimization, social media marketing, email marketing and digital marketing
O U R V I S I O N
To Continue As The Most Respected Internet Marketing Agency.